Office Hours, Directions and Policies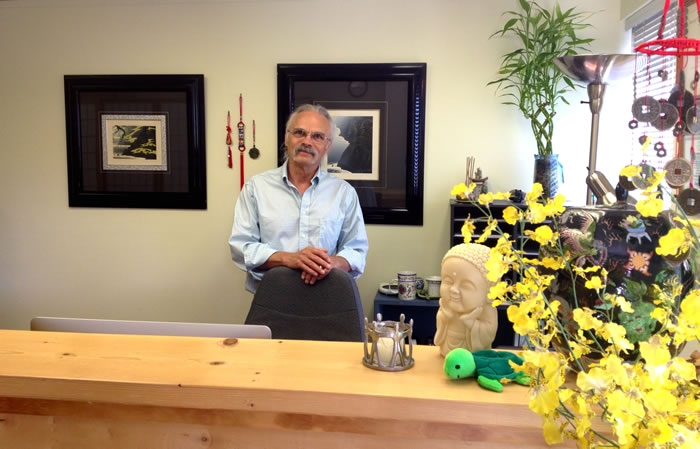 OFFICE HOURS
Monday – Friday:
9:00 a.m. – 12:00 noon
2:00 p.m. – 6:00 p.m.
Saturday:
9:00 a.m. – 12:00 noon
For an appointment, please call:    505.466.2766 office 505.690.7758 mobile
Complimentary phone consultation.
Accepting most insurance.
Special rates available for 16 years and younger.
Payment is expected at time of treatment: Check, VISA, MasterCard or Discover
The courtesy of 24-hour notice for cancellations is required to avoid charges for an office visit.
LOCATION and DIRECTIONS
From Santa Fe: Take I-25 north, exit south on U.S. 285 and travel 2.63 miles. Turn left on Alma Road, take the first left onto North Chemise Drive and turn left into Cimarron Office Center. Dr. Meyer's office is located on the east side of first building.
3 North Chamisa Drive, Suite #3
Santa Fe, NM 87508
info@drjeffreymeyer.com